OF THE INSTALLATION OF INDIVIDUAL WATER METERS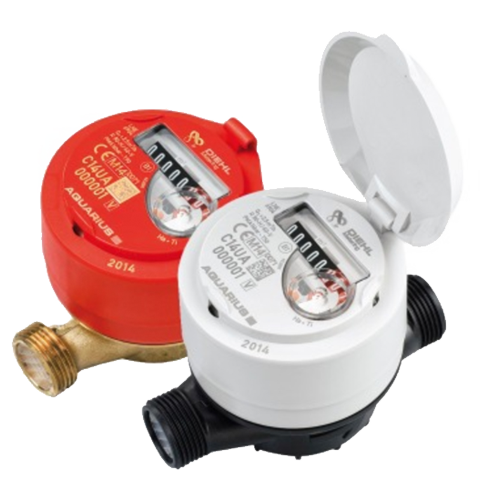 The readings are carried out via radio with no need to enter into the dwelling to avoid any inconvenience.
All the meters are read, whether neighbors are present or not.
The readings and the control of the functioning of the meters are insured by Dataread, company outside the Community, avoiding possible conflicts between neighbors.
Our system is suitable for any type of housing. You can request a quote directly or through your state agent.